COVID-19 Update: We can start your claim by phone or video call today. View our full update here.
Do I have a claim?
The fact that a surgical error has occurred doesn't necessarily mean that your surgeon or specialist was negligent. However, in most surgical error cases, it's relatively straightforward to establish whether there is a claim. We need to show that the treatment fell below the requisite standard of care, and the surgical error was a preventable complication or there were errors or outcomes beyond the known inherent risks of the surgery.
If you've suffered an injury, illness or loss as a result of negligent treatment from a specialist or surgeon, we can help you understand what compensation you may be entitled to. There's no cost to speak to one of our specialist medical negligence lawyers and find out what you can claim.
What are the potential consequences?
Surgical errors and mistakes can lead to a variety of different consequences, leaving the patient with longstanding disabilities that arise from:
Injury or damage to nerves or vascular structures.
Anaesthetic complications.
Bowel and bladder perforations.
Injury and damage to surrounding tissue and organs.
Performance of incisions at the wrong locations.
Carrying out the wrong procedure and operating on the wrong body part or patient.
Leaving surgical equipment inside the patient.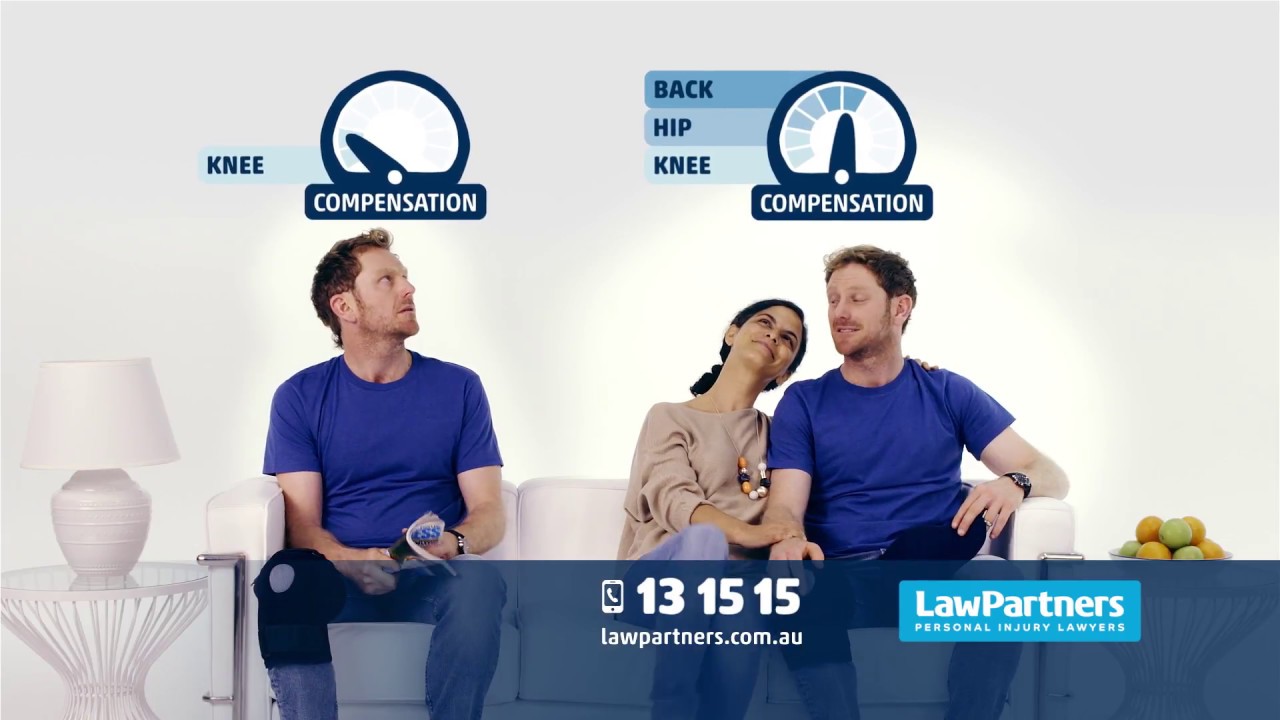 What's the claim process?
We make the claim process easy for you.
1.
We
get to know

you

We'll get to know you personally, listen to your side of the story and give you free advice on your options.
2.
We
ask

more questions

We'll look beyond the obvious and see if your injuries have led to other complications, to claim everything you're entitled to.
3.
We
build

the evidence

Led by your lawyer, your dedicated team including hand-picked medical specialists will build strong evidence to maximise your claim.
4.
We
pursue

your claim

We win over 99% of our cases and we'll fight until you receive the compensation you're entitled to and deserve.
5.
You
receive

your compensation

Your compensation will be paid into your bank account.
What will it cost me?
There are no upfront costs. We'll provide free claim advice, we'll cover all the costs to prepare and run your case and we only get paid when you receive your compensation. Also, just like a mobile phone bill, we put a cap on our fees so there are no nasty surprises at the end of your claim. You should feel comfortable that you can speak to your lawyer any time, without worrying about the cost getting out of control.
Where can I find a medical negligence expert in my area?
Law Partners is Australia's largest specialist medical negligence firm, and we have 25 local offices.
We have solicitors and legal teams who specialise in medical negligence claims.
To find Law Partners offices near you enter your suburb:
Did you know?
If you don't live close to one of our offices we can provide free advice over the phone, and we can represent you without you having to leave your home. Call 13 15 15 speak to a specialist.
Commonly asked questions.
What are the most common causes of surgical errors?
The most common causes of surgical errors are:
Inexperience, which often occurs at the hands of trainee doctors known as "registrars" who operate at public hospitals.
Lack of care as a result of performing this procedure many times.
Poor and insufficient preoperative and postoperative planning, which often includes reviewing the necessary radiological investigations and preparing for any potential complications which are likely to occur.
Improper surgical technique, where the surgeon fails to take appropriate steps during the procedure or takes shortcuts.