COVID-19 Update: We can start your claim by phone or video call today. View our full update here.
How do prescription errors and incorrect treatment occur?
Most of us put our trust in medical professionals to prescribe the correct medication and administer correct treatment for our conditions and symptoms. However, far too often medical practitioners prescribe medication to treat our symptoms without diagnosing the cause of our symptoms. They also prescribe the wrong medication that results in side effects, adverse reactions and worsening of our underlying untreated conditions. This can result in a worse prognosis, and leave patients with additional health problems.
Prescription errors usually occur when deciding which medicine and dosage regimen to use and are often the result of irrational, inappropriate and ineffective prescribing, as well as under-prescribing and over-prescribing. These often lead to adverse side-effects as well as serious consequences including falls, paralysis, long-term problems and disabilities and even death.
Do I have a claim?
We specialise and have extensive experience in running cases involving incorrect treatment and prescription errors that arise from failures to:
Obtain a proper history from the patient, in particular the patient's symptoms.
Make and list a set of potential causes.
Prepare a treatment plan to exclude the potential causes.
Make the correct diagnosis, by a process of exclusion through various means, such as performing tests and investigations including blood tests, ultrasounds, CT and MRI scans.
Arrange appropriate specialist referrals and follow-up.
Ensure that the patient attends the specialist referral or the arranged investigation.
Provide advice on potential implications of any side effects and risks such as development of avascular necrosis in cases of prednisolone prescription.
Incorrect treatment and prescription errors can also occur as a result of misdiagnosis and sometimes involve unnecessary surgery or other invasive procedures. We recommend that you read our "misdiagnosis and delayed diagnosis" page for more information.
If you've been administered incorrect treatment or suffered side effects, adverse reactions or any other loss as a result of a prescription or medication, we may be help you claim compensation for medical negligence. To find out if you've got a valid claim, you can call one of our specialist medical negligence lawyers who will provide you with free legal advice over the phone.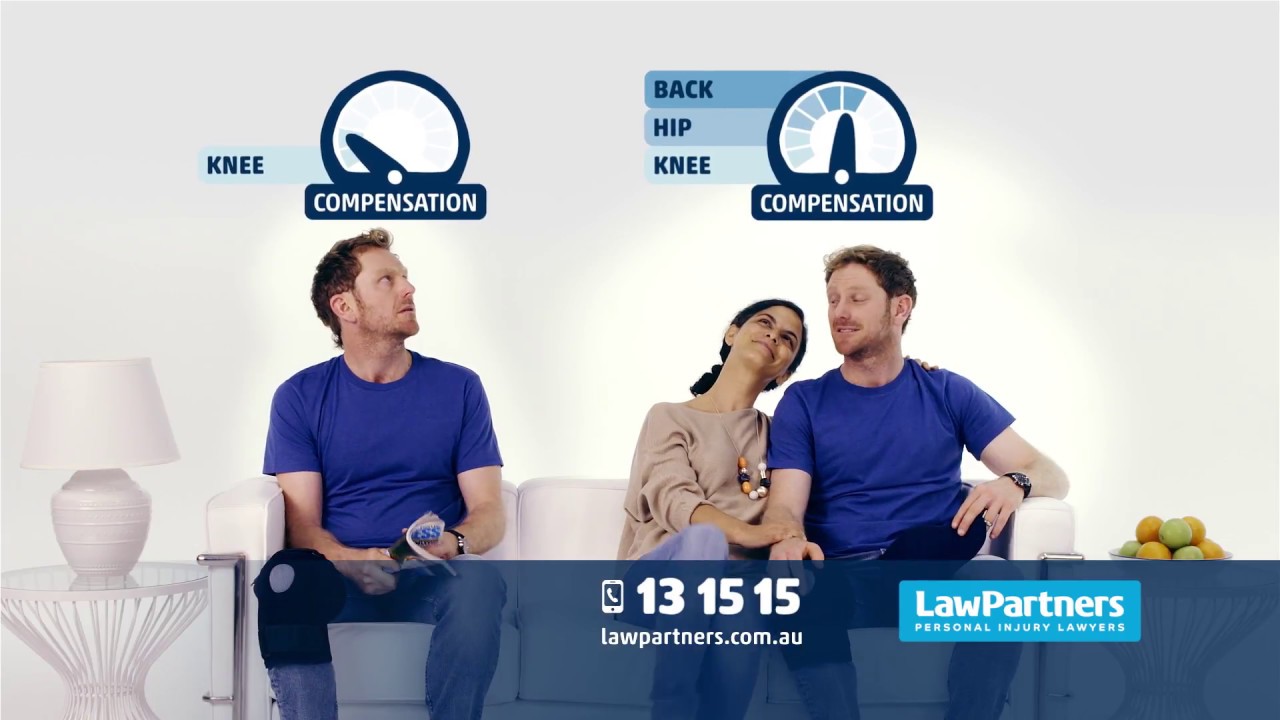 What's the claim process?
We make the claim process easy for you.
1.
We
get to know

you

We'll get to know you personally, listen to your side of the story and give you free advice on your options.
2.
We
ask

more questions

We'll look beyond the obvious and see if your injuries have led to other complications, to claim everything you're entitled to.
3.
We
build

the evidence

Led by your lawyer, your dedicated team including hand-picked medical specialists will build strong evidence to maximise your claim.
4.
We
pursue

your claim

We win over 99% of our cases and we'll fight until you receive the compensation you're entitled to and deserve.
5.
You
receive

your compensation

Your compensation will be paid into your bank account.
What will it cost me?
There are no upfront costs. We'll provide free claim advice, we'll cover all the costs to prepare and run your case and we only get paid when you receive your compensation. Also, just like a mobile phone bill, we put a cap on our fees so there are no nasty surprises at the end of your claim. You should feel comfortable that you can speak to your lawyer any time, without worrying about the cost getting out of control.
Where can I find a medical negligence expert in my area?
Law Partners is Australia's largest specialist medical negligence firm, and we have 25 local offices.
We have solicitors and legal teams who specialise in medical negligence claims.
To find Law Partners offices near you enter your suburb:
Did you know?
If you don't live close to one of our offices we can provide free advice over the phone, and we can represent you without you having to leave your home. Call 13 15 15 speak to a specialist.