COVID-19 Update: We can start your claim by phone or video call today. View our full update here.
What can I claim?
When the death of a person is caused by a medical practitioner's breach of duty of care, the family members who were dependant on him or her are entitled to make a compensation claim for:
Loss of financial support.
Loss of domestic services.
Medical expenses.
Funeral expenses.
Most medical negligence compensation to relatives claims arise out of misdiagnosis, delay in diagnosis, and administration of incorrect treatment, however, some also arise from surgical errors and mistakes, as well as other circumstances. We recommend that you read our misdiagnosis and delayed diagnosis page and surgical errors and mistakes page for more information.
Can I claim damages?
There are no damages available for your pain and suffering as a result of losing a loved one as part of a compensation to relatives claim. However, separate actions may be taken for nervous shock, so we recommend that you also read our nervous shock claims page for more information.
The main rationale behind a claim for loss of financial support is that the dependants would have derived some financial benefit from the deceased had the medical practitioner not been negligent and the deceased survived.
If you believe you may be entitled to make a compensation to relatives claim as a result of negligently caused death of a loved one at the hands of a medical practitioner, you can speak to one of our specialist medical negligence lawyers and get advice about what to do. It is a free call, so it makes sense to get advice and find out where you stand.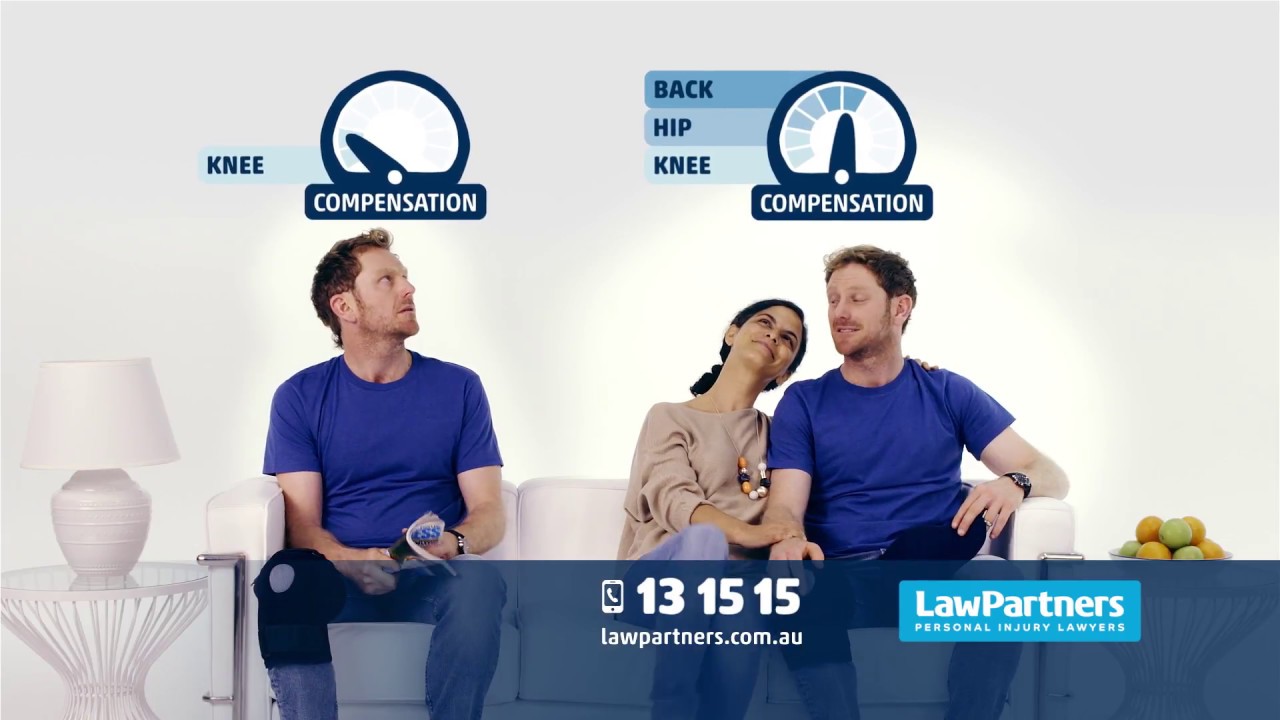 What's the claim process?
We make the claim process easy for you.
1.
We
get to know

you

We'll get to know you personally, listen to your side of the story and give you free advice on your options.
2.
We
ask

more questions

We'll look beyond the obvious and see if your injuries have led to other complications, to claim everything you're entitled to.
3.
We
build

the evidence

Led by your lawyer, your dedicated team including hand-picked medical specialists will build strong evidence to maximise your claim.
4.
We
pursue

your claim

We win over 99% of our cases and we'll fight until you receive the compensation you're entitled to and deserve.
5.
You
receive

your compensation

Your compensation will be paid into your bank account.
What will it cost me?
There are no upfront costs. We'll provide free claim advice, we'll cover all the costs to prepare and run your case and we only get paid when you receive your compensation. Also, just like a mobile phone bill, we put a cap on our fees so there are no nasty surprises at the end of your claim. You should feel comfortable that you can speak to your lawyer any time, without worrying about the cost getting out of control.
Where can I find a medical negligence expert in my area?
Law Partners is Australia's largest specialist medical negligence firm, and we have 25 local offices.
We have solicitors and legal teams who specialise in medical negligence claims.
To find Law Partners offices near you enter your suburb:
Did you know?
If you don't live close to one of our offices we can provide free advice over the phone, and we can represent you without you having to leave your home. Call 13 15 15 speak to a specialist.
Commonly asked questions.
Are there other amounts dependants can claim?
In addition to loss of financial support, the dependants are also entitled to receive compensation for the domestic services that would have been provided by the deceased. This may include babysitting, domestic, household, property maintenance work and assistance, as well as help with homework, all of which can be claimed at a commercial rate. In some circumstances, where the deceased held a trade or similar qualification, the commercial value of that particular service can be claimed. It's claimed on the basis that the deceased would have carried out those activities himself or herself at no cost to the dependants (e.g. building or mechanical services, hairdressing etc.).